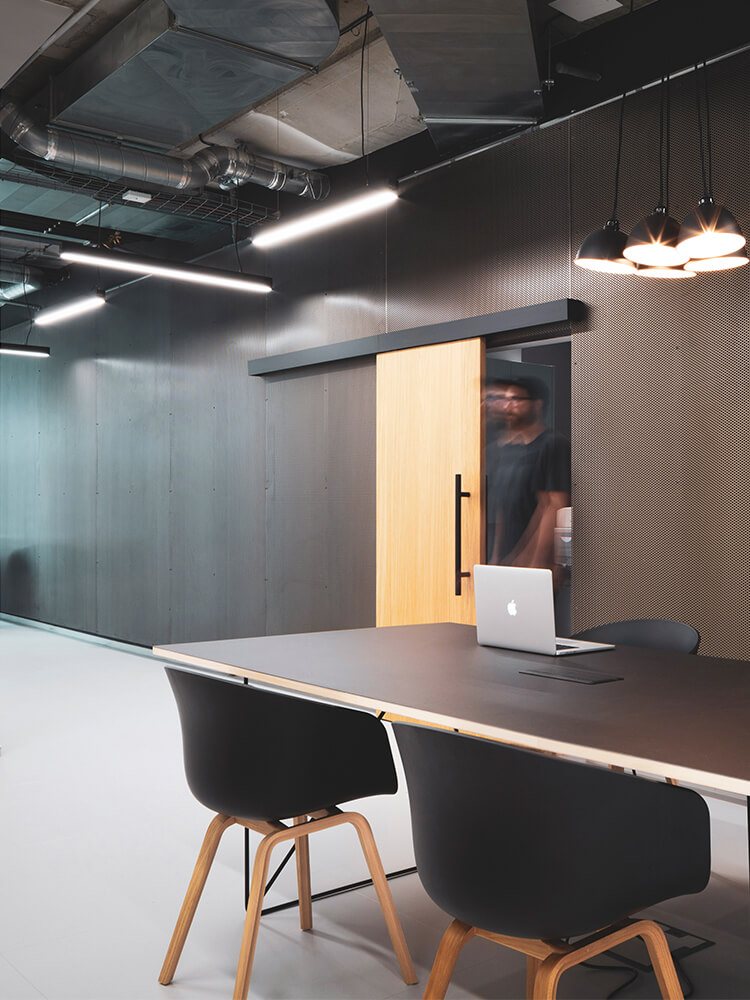 Fame Factory is a full-service production company based in Prague. Our services cover production development, filming, photographing, sound recording, and final post-production delivery for advertising purposes.
The mission of Fame Factory is to provide services that will be noticed, spoken about and remembered; services that will contribute to the glory of our clients' brands.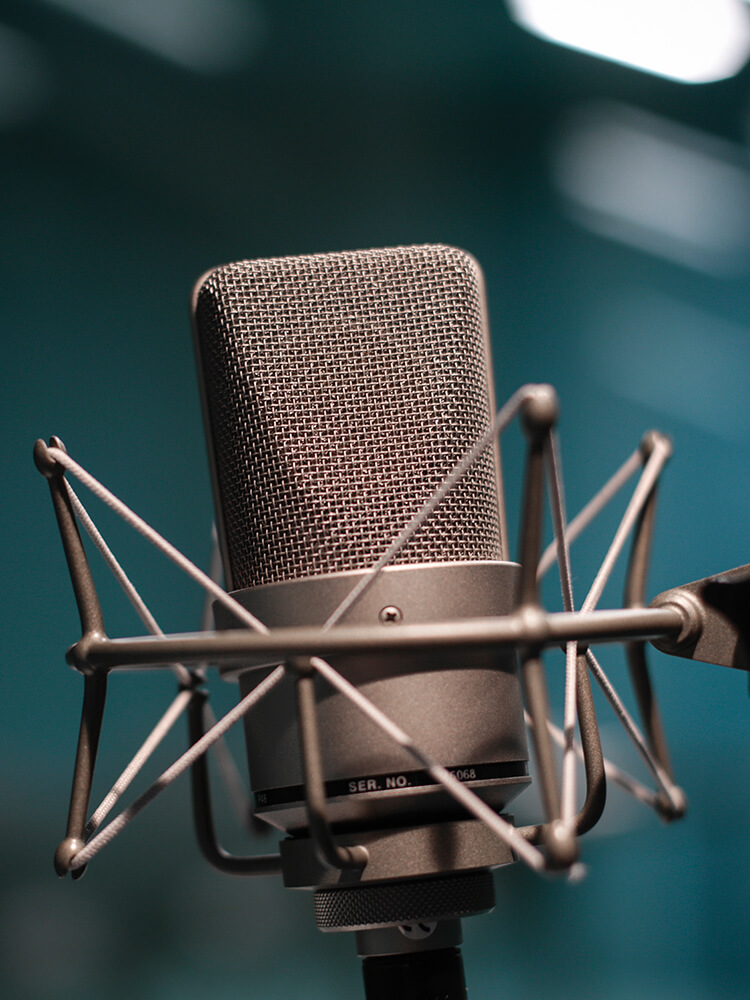 Our boutique sound production studio provides the highest standard of audio post-production and sound design for TV ads, animation, radio commercials, and music production. With an award-winning in-house sound engineer, our services include mixing, voice recording and casting, foley recording, and podcast recording. Furthermore, we also serve great coffee.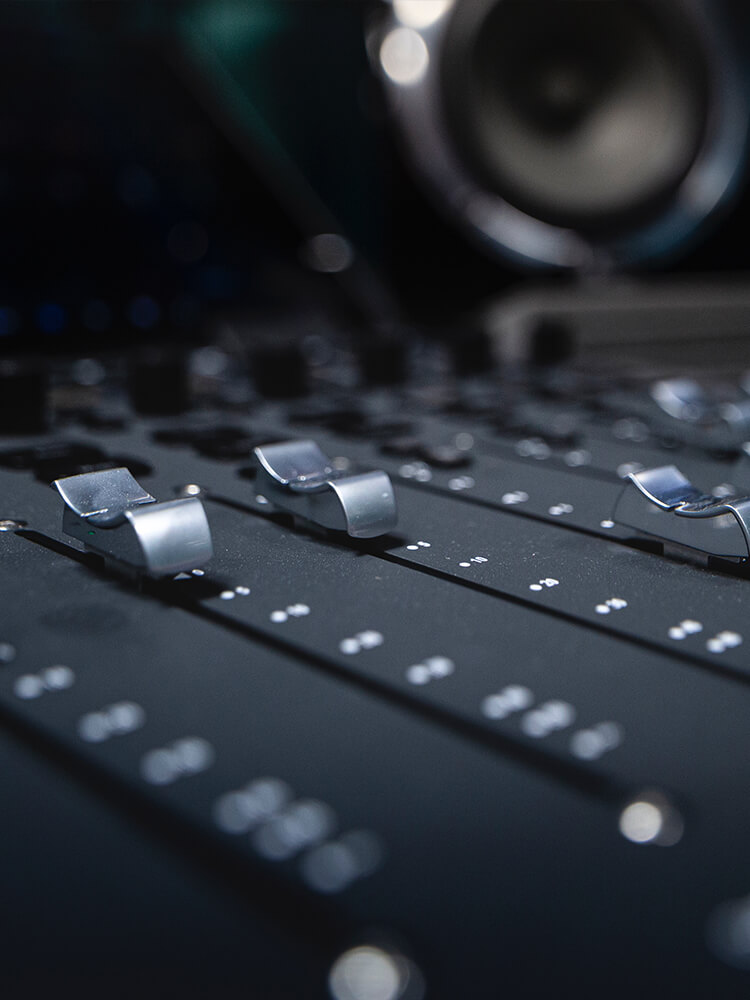 Our in-house visual post-production facility is operated by a team with extensive and in-depth knowledge of off-line and on-line editing, visual effects, colour sorting, animation and motion graphics. When it comes to bringing visuals to life, there's almost nothing we can't do.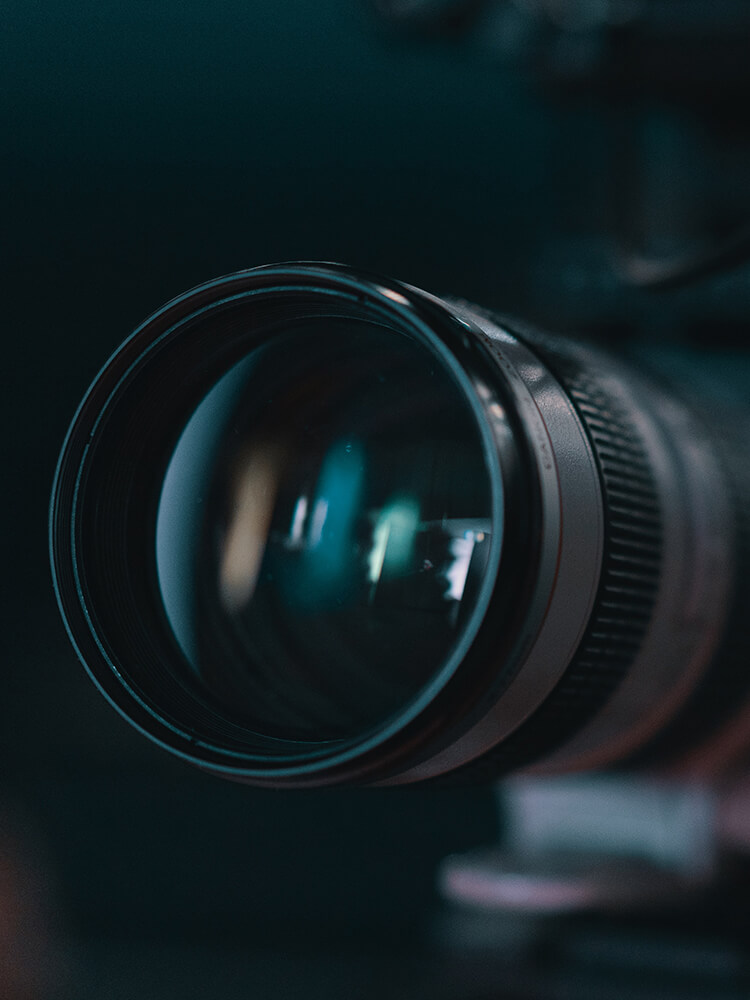 Our production capabilities cover TV and photographic shoots. Our team has over 30 years of experience and working with the top directors and photographers in Europe.